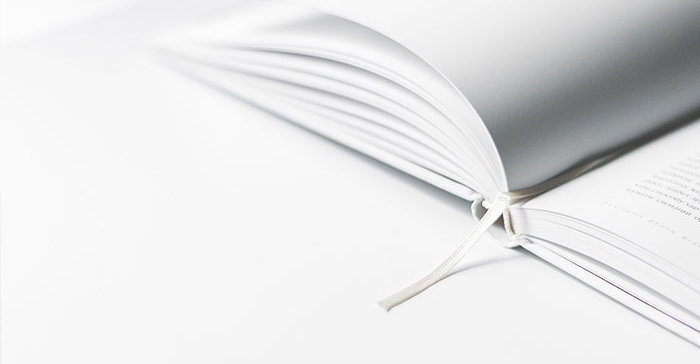 It can be tempting to have extreme thoughts when it comes to investing. After all, public markets can increase or decrease by as much as several percentage
Read More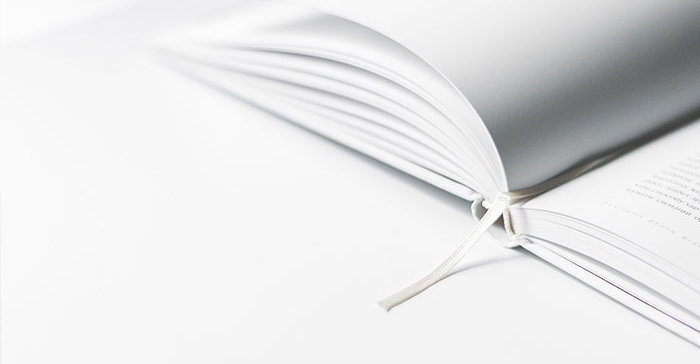 2019 IRA Deadlines Are Approaching
Here is what you need to know.
Provided by William M. Eastwood​
Financially, many of us associate April with taxes –
Read More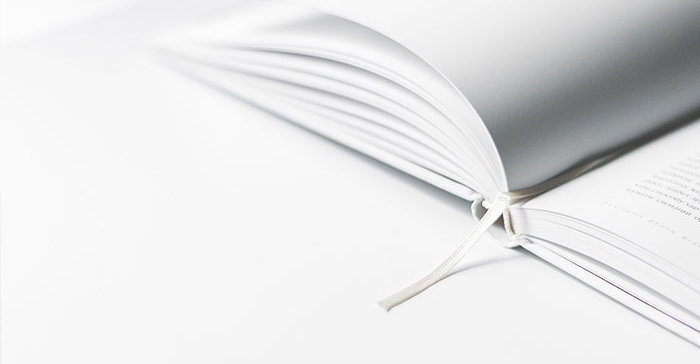 The Major Retirement Planning Mistakes
Why are they made again and again?
Provided by William M. Eastwood​
Much is out there about the classic
Read More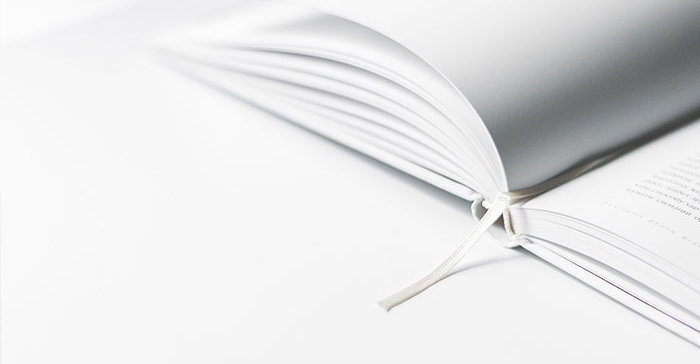 William M. Eastwood presents:

SMART TIP:
Holidays have you stressed out? It's okay to say, "no" if you need a break. Taking a couple evenings off to
Read More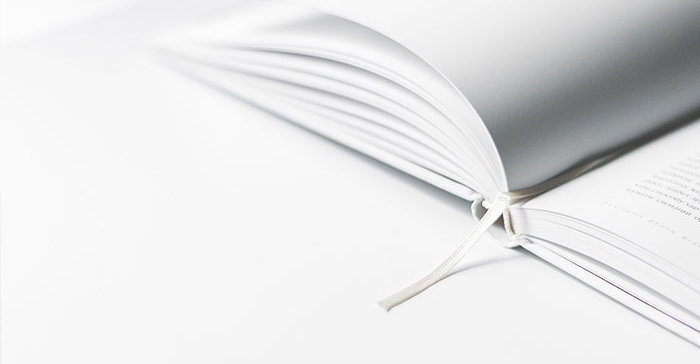 End-of-the-Year Money Moves
Here are some things you might consider before saying goodbye to 2019. 
Provided by William Eastwood
What has changed
Read More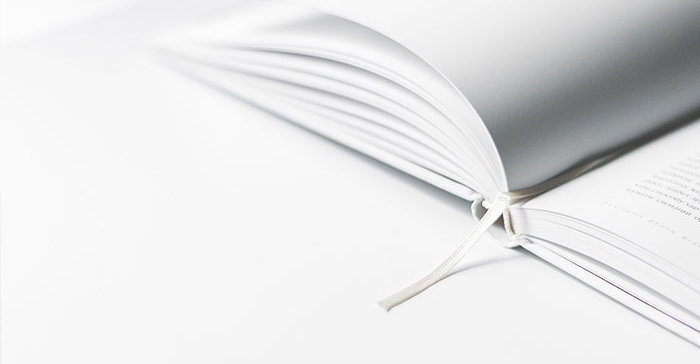 Why Having a Financial Professional Matters
A good professional provides important guidance and insight through the years.
Provided by William M. Eastwood
Read More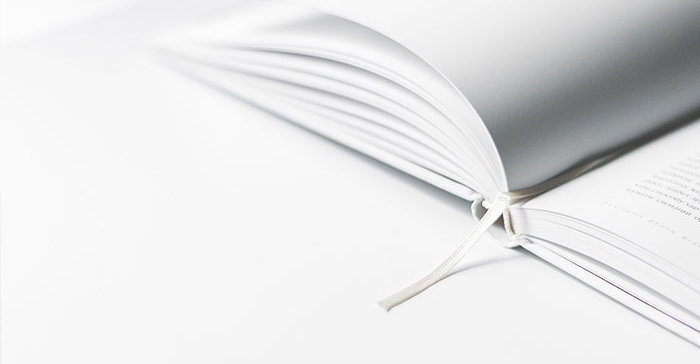 9 Costly investing Behaviors – and How to Avoid Them
By Shelley Yates, Communications, Senior Advisor for 1st Global
Over the past 20 years, the average
Read More